My name is Els van Wijngaarden. Welcome to my research website.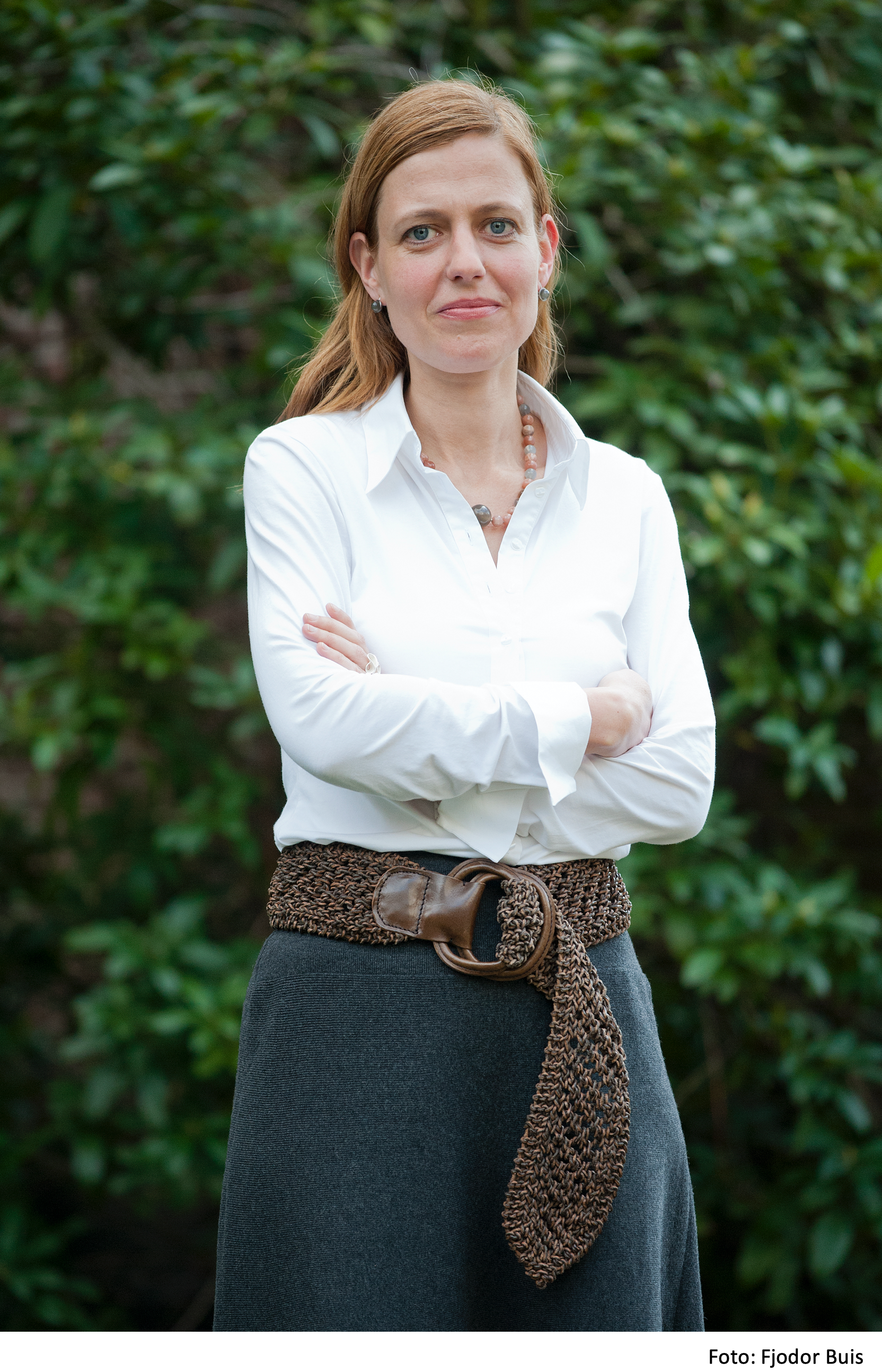 I work as an associate professor and researcher at the University for Humanistic Studies in the department of Care Ethics. My main line of research concerns ethical and existential questions regarding death and dying in old age with a specific interest for the role of choice and control at the end-of-life. This research line reflects my deep interest in how older people live towards the end of life in the context of longevity and disabled life expectancy. Moreover, it explores the trend towards managing and controlling the time and manner of death and dying, and how the emphasis on choice affects how we age and die. I also aim to unravel the socio-cultural and relational dynamics underlying these changing sensibilities about death and dying.
Important themes within my line of research are: experiences of meaning and meaninglessness in late life, living with (and the fear for) dementia, social imaginaries of death and dying in old age, death wishes and the self-chosen death.
With my PhD on 'completed life in old age' (2016), I was the first to explore experiences of relatively healthy older people with a strong wish for a self-directed death as they considered their lives no longer worth living. This study was awarded the prestigious Research Prize 2017 of the Praemium Erasmianum Foundation. My current research line builds on this pioneering work.
My projects include: (1) Memento Mori Revisited, a multi-perspective and longitudinal project that aims to unravel the role of choice regarding death and dying in old age, combining conceptual and empirical research; (2) Discourse and social imaginaries on death and dying in old age, a study that analyses the social imaginary of 'death in old age' that predominantly constitute the public view on death and dying in old age, and explore how it impacts people's lives; (3) The 'Perspectives on Death Wishes in Older People' project, a large, nation-wide inquiry (commissioned by the Dutch government) into death wishes and  experiences of 'completed life' in old age, in which she and her multidisciplinary team investigate the prevalence, characteristics and motives of Dutch older people with a death wish, and (4) Narrative research into formal and informal care practices for people with dementia and their networks, exploring the lifeworlds of those concerned and the challenges of (choosing) death.
By exploring the complexities and unprecedented challenges posed by the new sensibilities about death in old age, my research speaks to scholars working in the field of death and dying and old age. Alongside its academic relevance, it also informs social policy makers, health professionals, and the broader public. I publish, present, and speak to the media frequently on these topics.
Previously, I have studied Religious Studies at VU University Amsterdam. My MA-specialisation was about Spiritual Counseling in Organisations (cum laude).
For my Curriculum Vitae, see my Linked-in profile.