My name is Els van Wijngaarden. Welcome to my research website.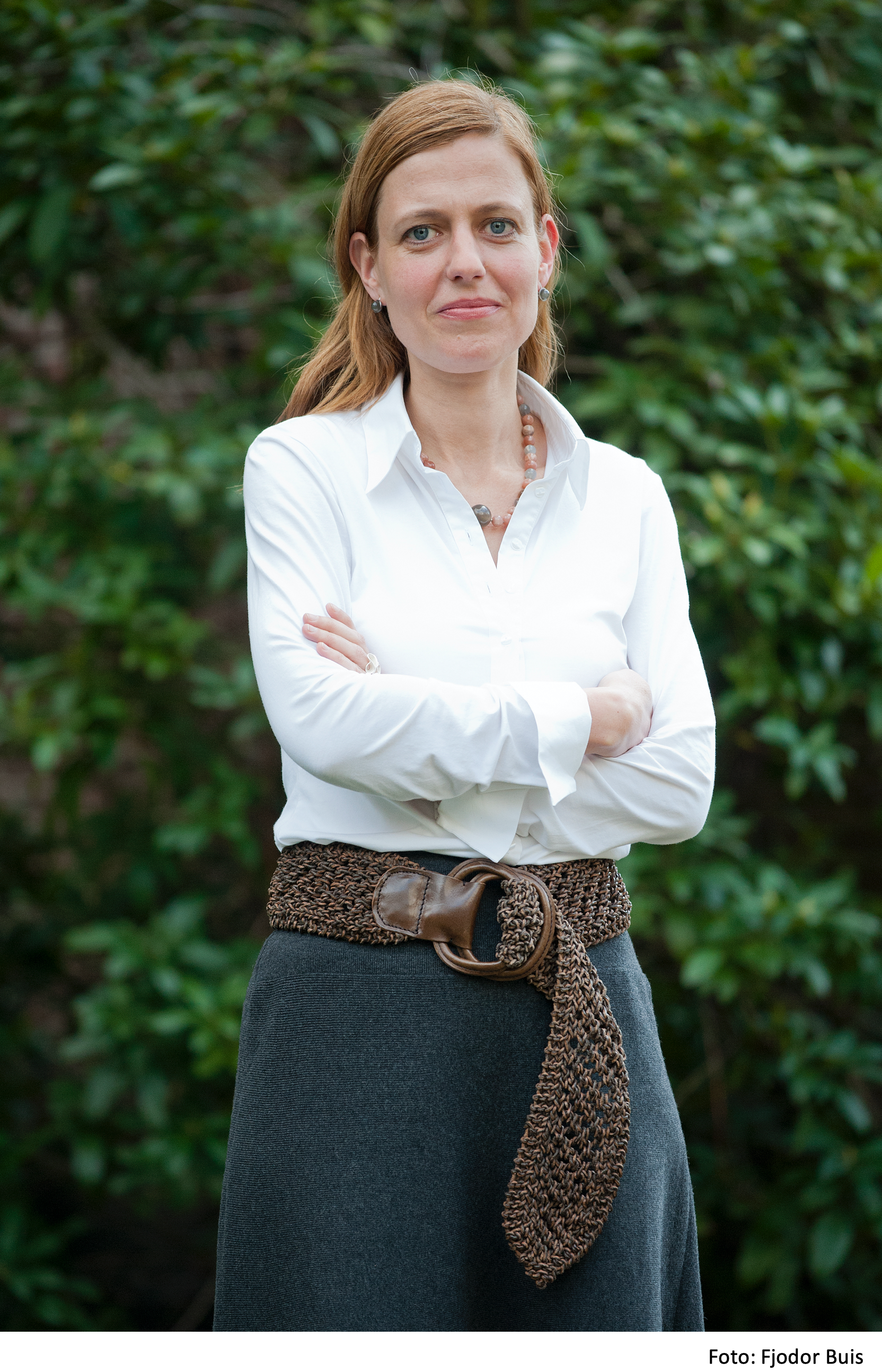 Since March 2022, I work as a care ethicist and associate professor in Contemporary Meanings of Ageing and Dying at the Radboud University Medical Center in Nijmegen. My line of research concerns ethical and existential questions regarding death and dying in old age, with a specific interest for the role of choice and control at the end-of-life. This research line reflects my deep interest in how older people live towards the end of life in modern times. Moreover, it explores the trend towards managing and controlling the time and manner of death and dying, and how the emphasis on choice affects how we age and die. I also aim to unravel the socio-cultural and relational dynamics underlying these changing sensibilities about death and dying. Important themes within my line of research are:
Meaningful conversations & interactions regarding end-of-life preferences/choices

Experiences of suffering from life in old age, tiredness of life, 'completed life'

 

Experiences of meaning and meaninglessness in late life

The meaning of suffering and tragedy in a secular age

Living with (and the fear for) dementia

Social imaginaries of death and dying in old age

The wish to die and the wish to live

The self-chosen death and rational suicide
With my PhD on 'completed life in old age' (2016), I was the first to explore experiences of relatively healthy older people with a strong wish for a self-directed death as they considered their lives no longer worth living. This study was awarded the prestigious Research Prize 2017 of the Praemium Erasmianum Foundation. My current research line builds on this pioneering work.
By exploring the complexities and unprecedented challenges posed by the new sensibilities about death in old age, my research speaks to scholars working in the field of death and dying and old age. Alongside its academic relevance, it also informs social policy makers, health professionals, and the broader public. I publish, present, and speak to the media frequently on these topics.
Previously, I have studied Religious Studies at VU University Amsterdam. My MA-specialisation was about Existential Counseling and Health Chaplaincy in Organisations (cum laude).
For my Curriculum Vitae, see my Linked-in profile.