THE MEANINGS OF AGEING AND DYING:
new research line at Radboud University Medical Center
In March 2022, I started my new research line Contemporary Meanings of Ageing and Dying at the Radboud University Medical Center in Nijmegen. It focuses on ethical and existential questions regarding death and dying in old age, with a specific interest for the role of choice and control at the end-of-life
_______________________________________________________________________
HYPATIA TENURE TRACK GRANT TO ESTABLISH MY OWN RESEARCH LINE
In November 2021 the Hypatia-committee of the RadboudUMC awarded me a Hypatia Tenure Track Grant. The total award is 1 Million Euro for four years. The grant is established by the Radboud University Medical Center (in Nijmegen, the Netherlands), and aims to promote innovation in academic research by giving creative and excellent researchers the opportunity to further their own research line. 
The Hypatia Grant will enable me to build my own research group around "Contemporary Meanings of Ageing and Dying, Existential and Ethical Questions in Integrated Healthcare Settings". I will start with my new job at the Radboud University Medical Center at March 1, 2022. My colleague Dominique Girard (FRQSC-funded postdoc fellow) will join me.
_______________________________________________________________________
MINI-SYMPOSIUM on 'The role of choice in death and dying in late life'
On 1 December 2021, in collaboration with the Oxford Institute of Population Ageing, I organise a symposium in Oxford, in which we discuss the changing attitude towards death and dying in late life, bringing together insights from different disciplines, such as sociology, philosophy, (bio)ethics and thanatology. The question will be raised: what is the impact of the growing emphasis on individual choice regarding death and dying on the way we – as individuals and as a society – live towards the end of life?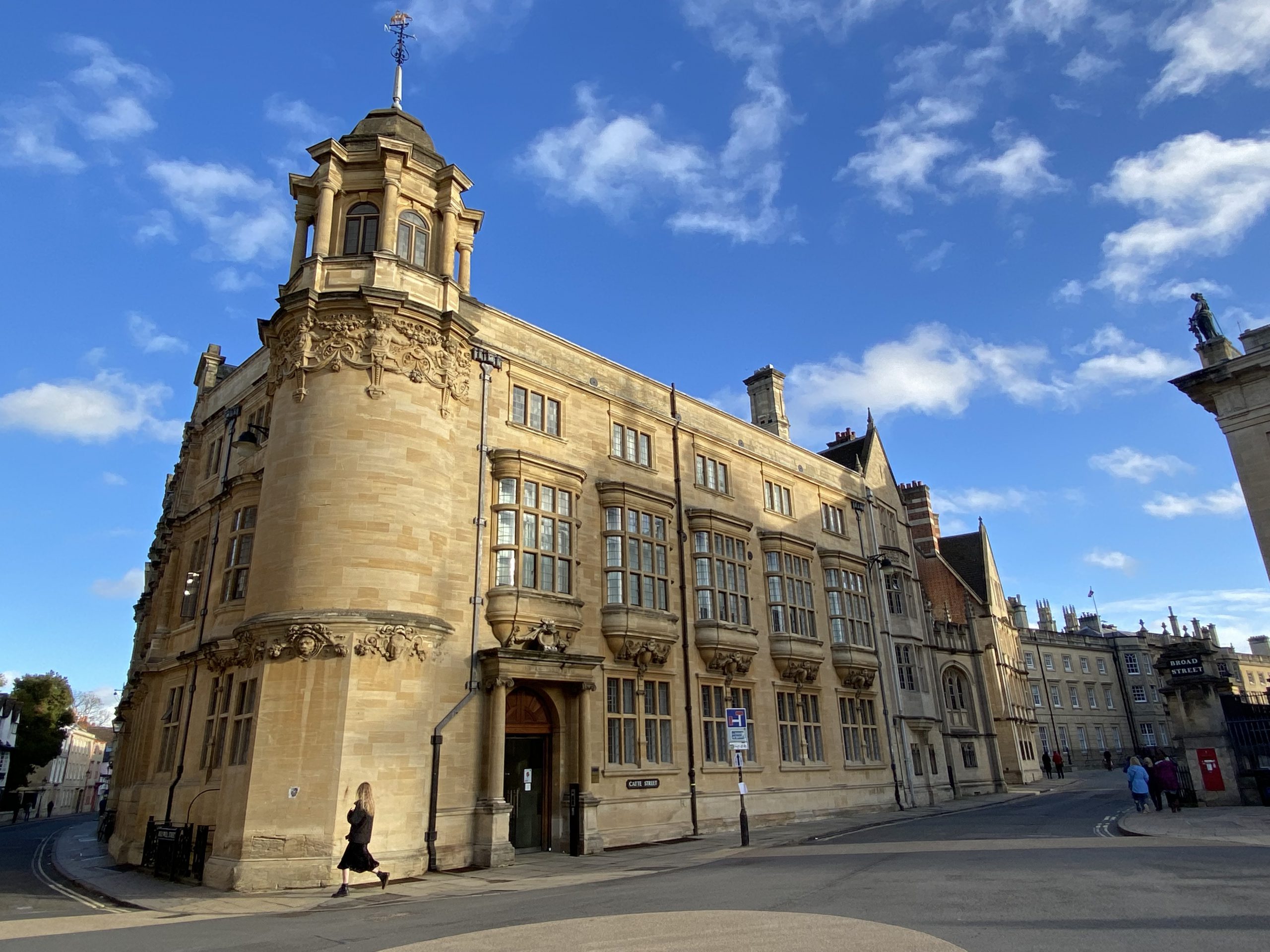 With Prof. dr. Allan Kellehear, Dr. Nancy Berlinger
and Dr. Ashley Moyse.
Venue: Oxford Martin School
34 Broad Street
Oxford OX1 3BD
Click here for more information
 _______________________________________________________________________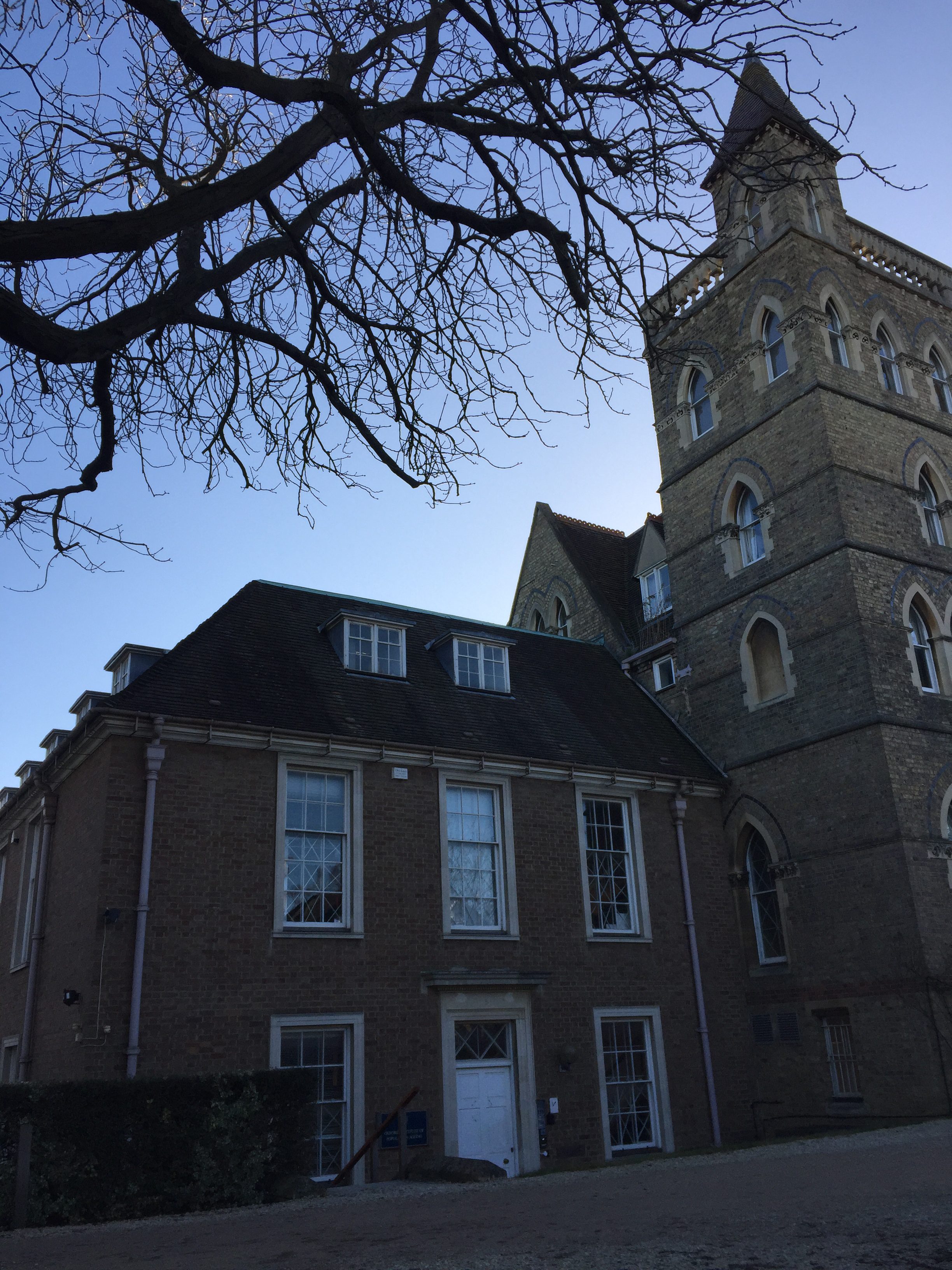 JAMES MARTIN RESEARCH FELLOW 
AT THE OXFORD INSTITUTE OF POPULATION AGEING
From October 2021 till January 2022, I am a Academic James Martin Visitor at the Oxford Institute of Population Ageing. During my stay at the Institute, I will be working on my project titled 'Memento Mori Revisited: unravelling the role of choice regarding death and dying in old age', funded by the Dutch Research Council (NWO) and a James Martin Bursary. In this project I explore the growing tendency of people to exercise choice and control over the time and manner of dying, and how this may influence the way we actually age and die.
_______________________________________________________________________
THE DARKER SIDE OF AGEING: Towards an ethics of suffering that emphasizes the primacy of witnessing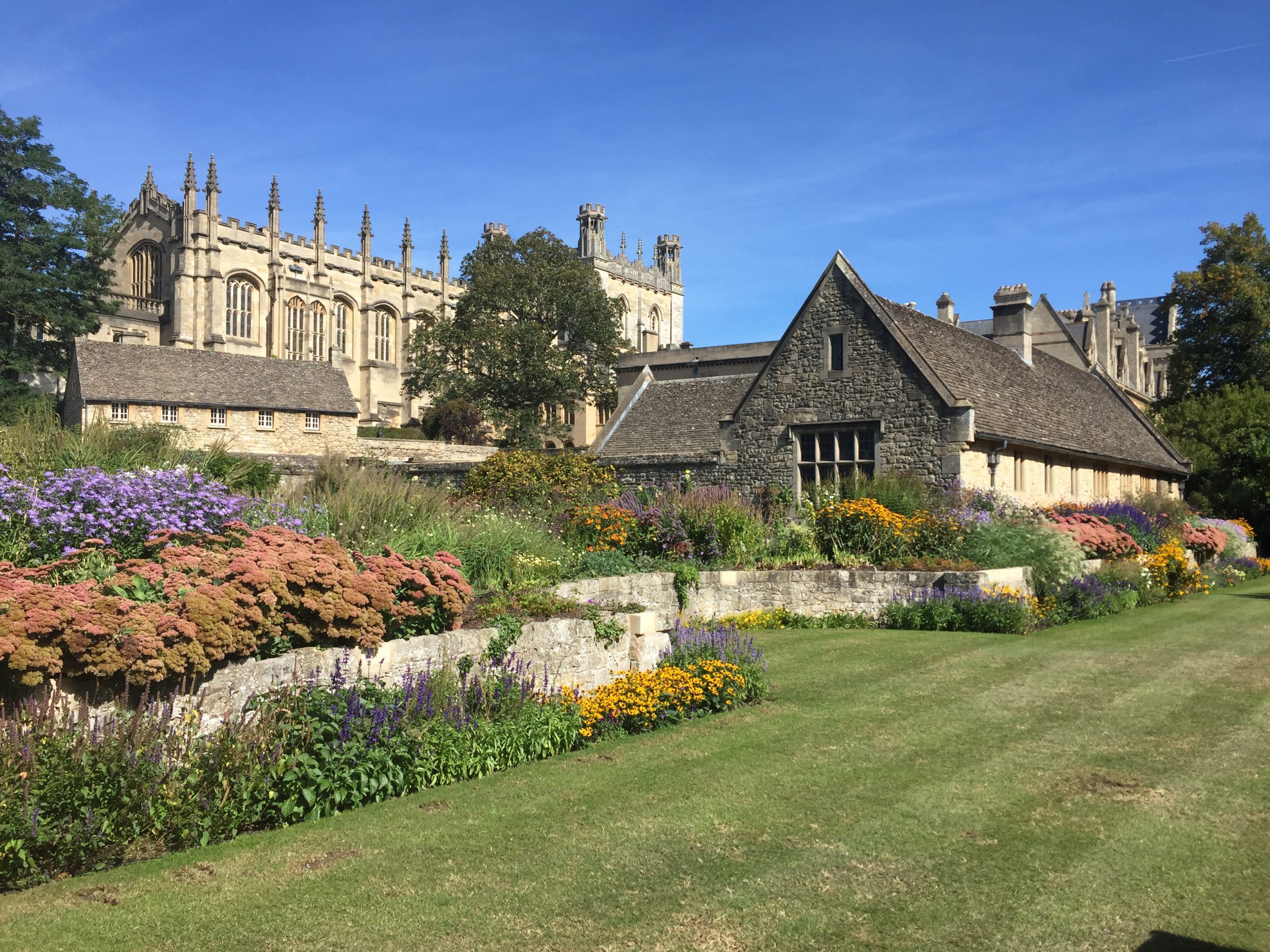 At September 4th 2020, I had the privilege to give a virtual key lecture at the 11th Annual McDonald Centre Conference on Ageing, suffering, despair: Towards patience and hope for health and care. The key lecture is streamed through the McDonald Centre channel on YouTube. The event was hosted by McDonald Centre for Theology, Ethics, and Public Life & The Oxford Institute of Population Ageing, University of Oxford. Learn more about the conference.
_______________________________________________________________________
MEMENTO MORI REVISITED:
A NEW RESEARCH PROJECT INTO 'CHOICES REGARDING DEATH AND DYING'
Our attitude towards death is undergoing a fascinating change. A growing group of older people is determined to exercise choice and control over the time and manner of dying, resulting in a new awareness of death. In my new VENI-project I explore the impact of the growing emphasis on choice regarding death upon how we live towards the end of life. Also I aim to unravel the socio-cultural and relational dynamics related to such choices. Learn more.
 _______________________________________________________________________
A LARGE-SCALE STUDY INTO DEATH WISHES IN OLDER PEOPLE WITHOUT SEVERE ILLNESS
On 30 January 2020, on behalf of my research team, I presented our study into the death wishes in older adults who are not seriously ill. Our study was funded by ZonMw. The infographic (in Dutch) can be downloaded here.  See also our publication in BMC Geriatrics.

---
______________________________________________________________________
RESEARCH STAY AT THE HASTINGS CENTER GARRISON NY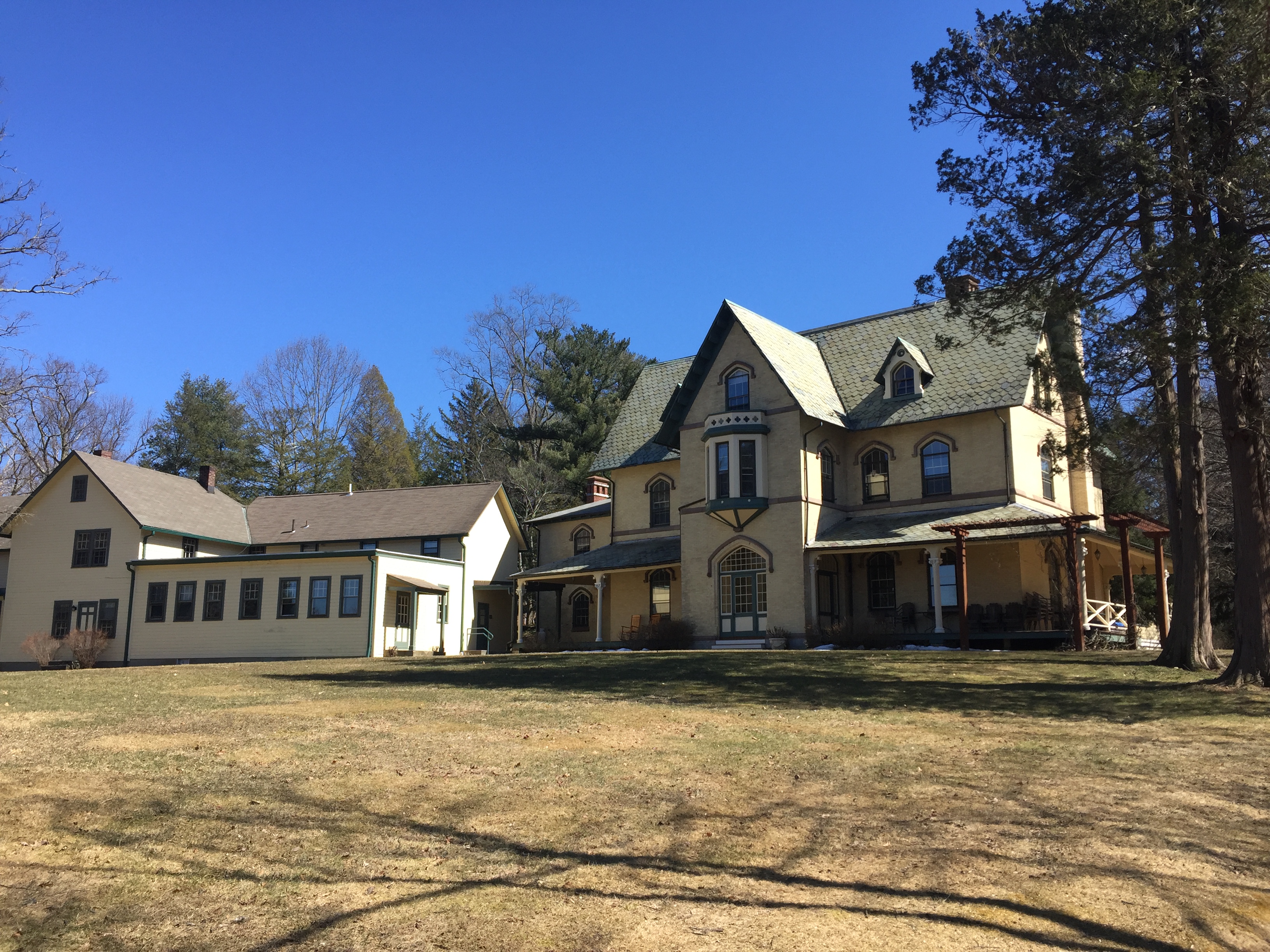 In March 2019, I worked as a visiting scholar at the Hastings Center, a leading bioethics research institute in Garrison, New York. My research project was focused on the ethics of choosing death in old age.


---
ZonMw GRANT FOR ONE-YEAR INQUIRY INTO OLDER PEOPLE WITH A DEATH WISH WITHOUT BEING SEVERELY ILL
In January 2019, we have been awarded a ZonMw-grant to conduct a one-year inquiry into completed life, commissioned by the Dutch government. In this mixed-method project,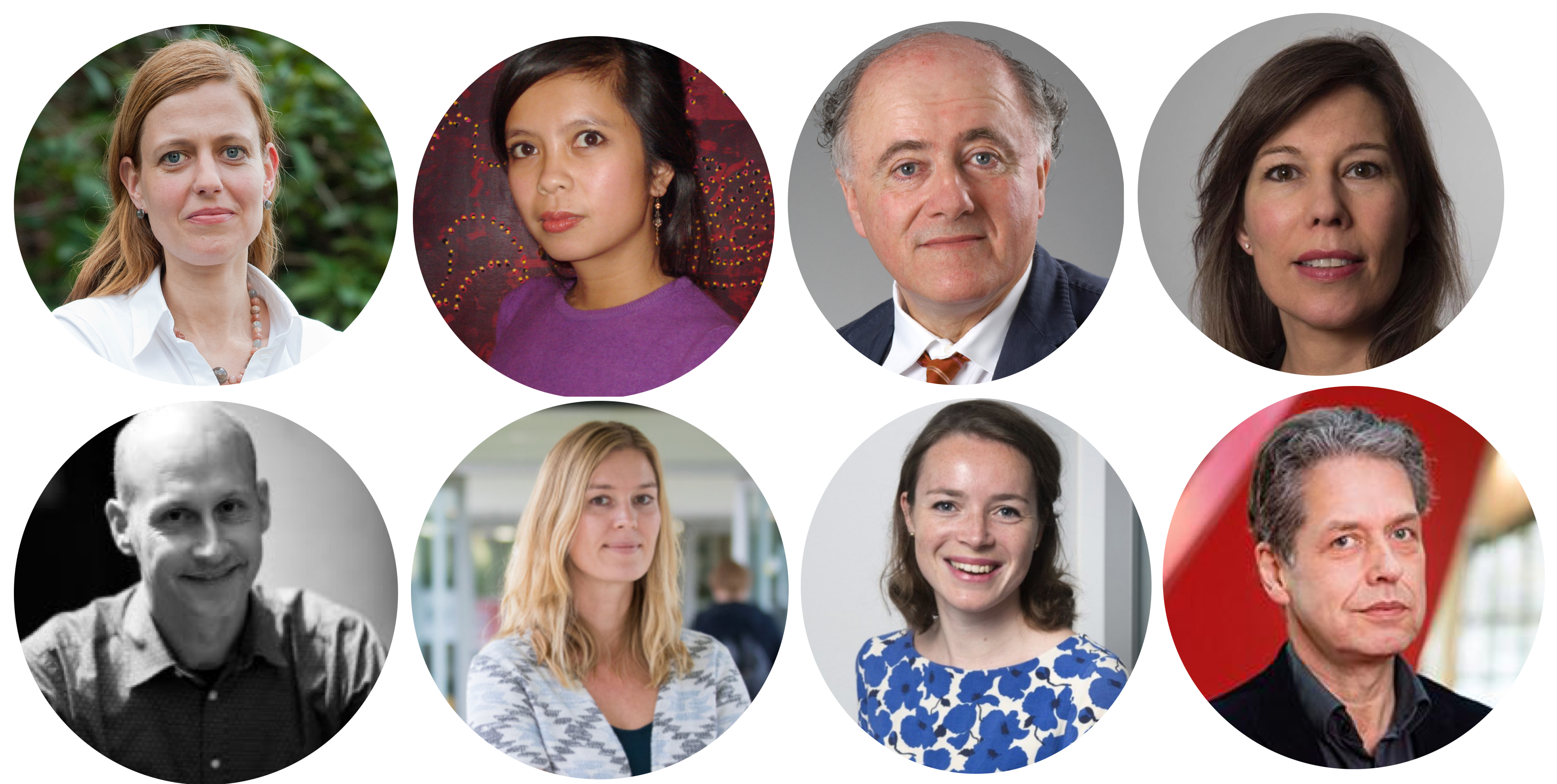 with a team of medical and humanities researchers, we will build on my former work and empirically investigate the prevalence, characteristics and motives of Dutch older people with a death wish.
The project is a cooperation between the UvH and the Julius Centre of the UMCU. The researchers are: Dr. Els van Wijngaarden (UvH), Drs. Vera van den Berg (UvH), Dr. Alfred Sachs (UMCU), Dr. Ghislaine van Thiel (UMCU), Prof. dr. Carlo Leget (UvH), Drs. Iris Hartog (UvH), Drs. Margot Zomers (UMCU) and Dr. CunoUiterwaal (UMCU).
---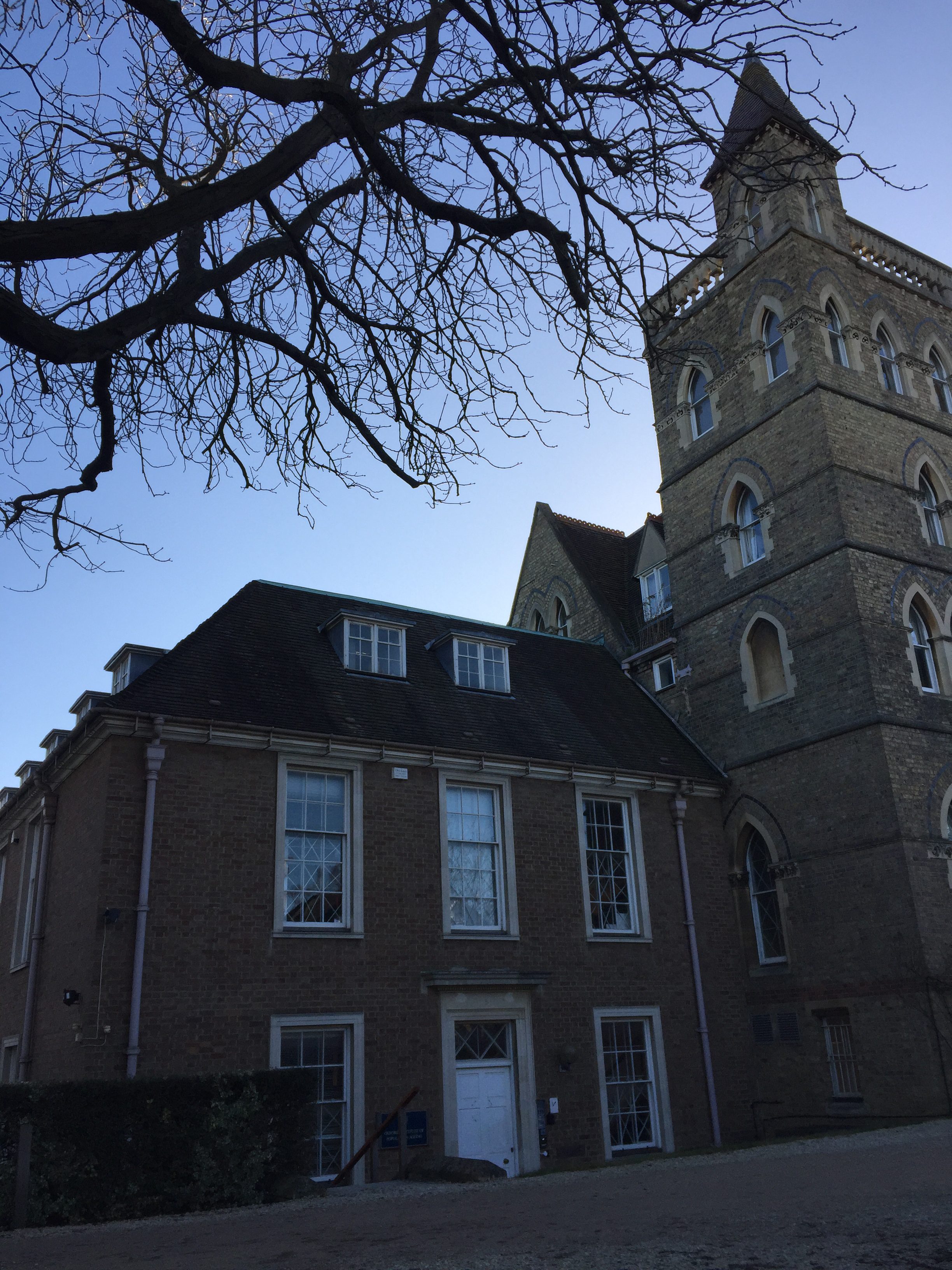 CvT-GRANT FOR RESEARCH STAY
AT THE OXFORD INSTITUTE OF POPULATION AGEING
In February and March, I worked as an academic visitor at the Oxford Institute of Population Ageing. I received a Grant of the Dr. Catharina van Tussenbroek Foundation. My research project focused on changing Western notions about living towards death in old age, the implications of the new demography of death, dying and living towards the end of life, and its impact on the way individuals view (the meaning of) their lives.
---
ADVICE OF BELGIAN COMMITTEE ON BIOETHICS ON EUTHANASIE IN COMPLEX SITUATIONS
December 2017: The Belgian Advisory Committee on Bioethics presents a new advise on euthanasia in the case of non-terminal patients, psychological suffering and psychiatric disorders, and refers in detail to my my research, conducted at the University of Humanistic Studies in Utrecht.
---
ROUND TABLE MEETING ON EUTHANASIA IN DUTCH PARLIAMENT
On 30th October, I was invited to join the round table meeting in the Dutch Parliament regarding the third evaluation of the Euthanasia Law and present my position paper, titled: 'Don't solve a problem before understanding it'. Drawing on my research, I made reflections on the recent developments on completed life.
---
INTERVIEW NIEUWSUUR
On 27th October, Nieuwsuur – a Dutch TV news programme – broadcasted a reportage on the Australian Philip Nitschke, a euthanasia activist and former physician, who unveiled his "suicide machine". The so-called "Sarco," short for sarcophagus, is designed to "provide people with a death when they wish to die," he states. In this studio interview, I was asked to reflect on this quite bizarre phenomenon.
---
PODCAST at THE CORRESPONDENT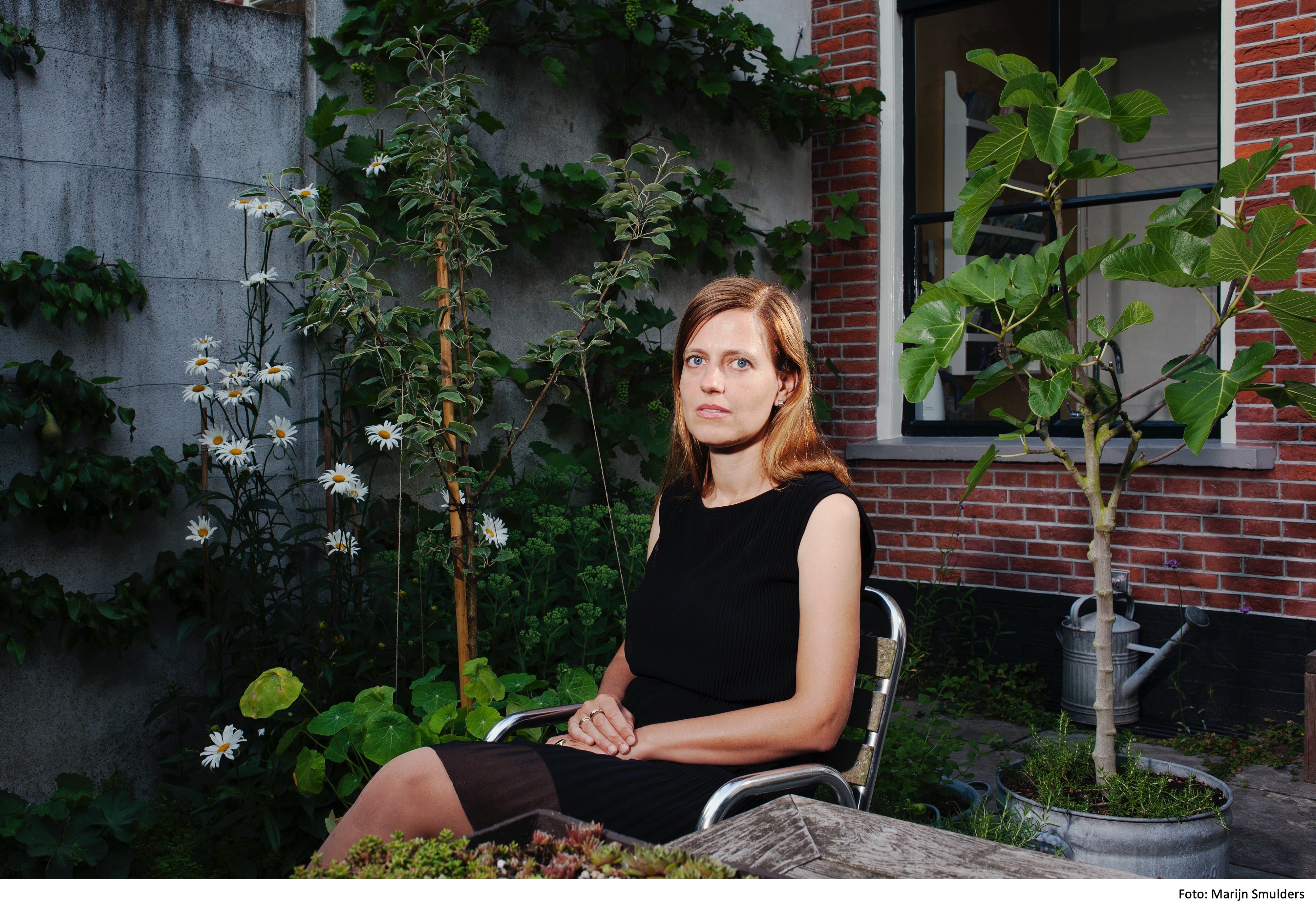 Lex Bohlmeijer in conversation with Els van Wijngaarden about her research and the public debate on 'complete life': podcast July 2017
---
RESEARCH PRIZE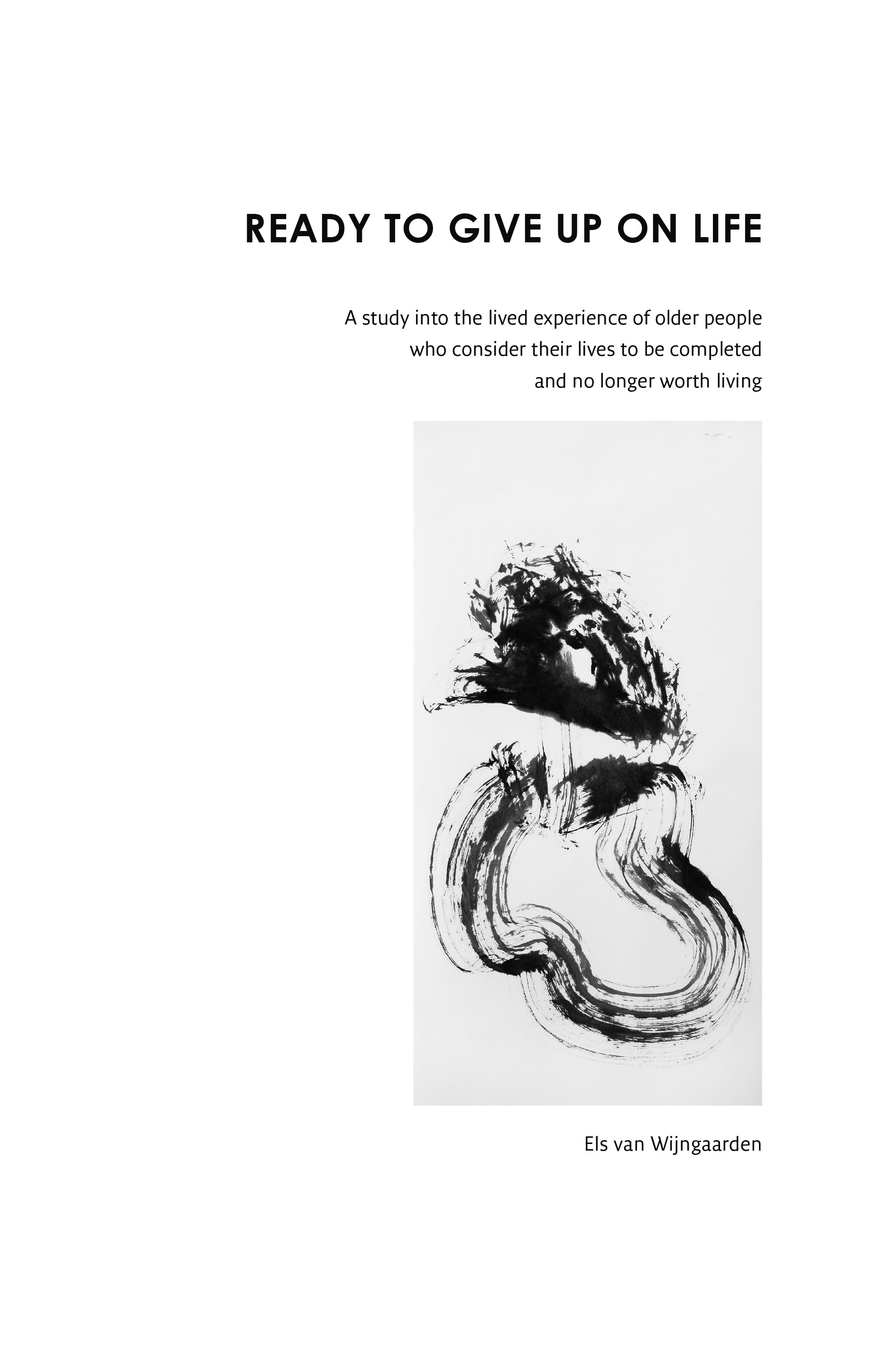 In May 2017, my thesis was awarded with the Research Prize of the Praemium Erasmianum Foundation for which I feel deeply honored.
The report by the Selection Committee: 
"This dissertation examines a highly explosive theme, the phenomenon of a 'fulfilled life', in a balanced, lucid and sensitive way. The author researches the scientific context within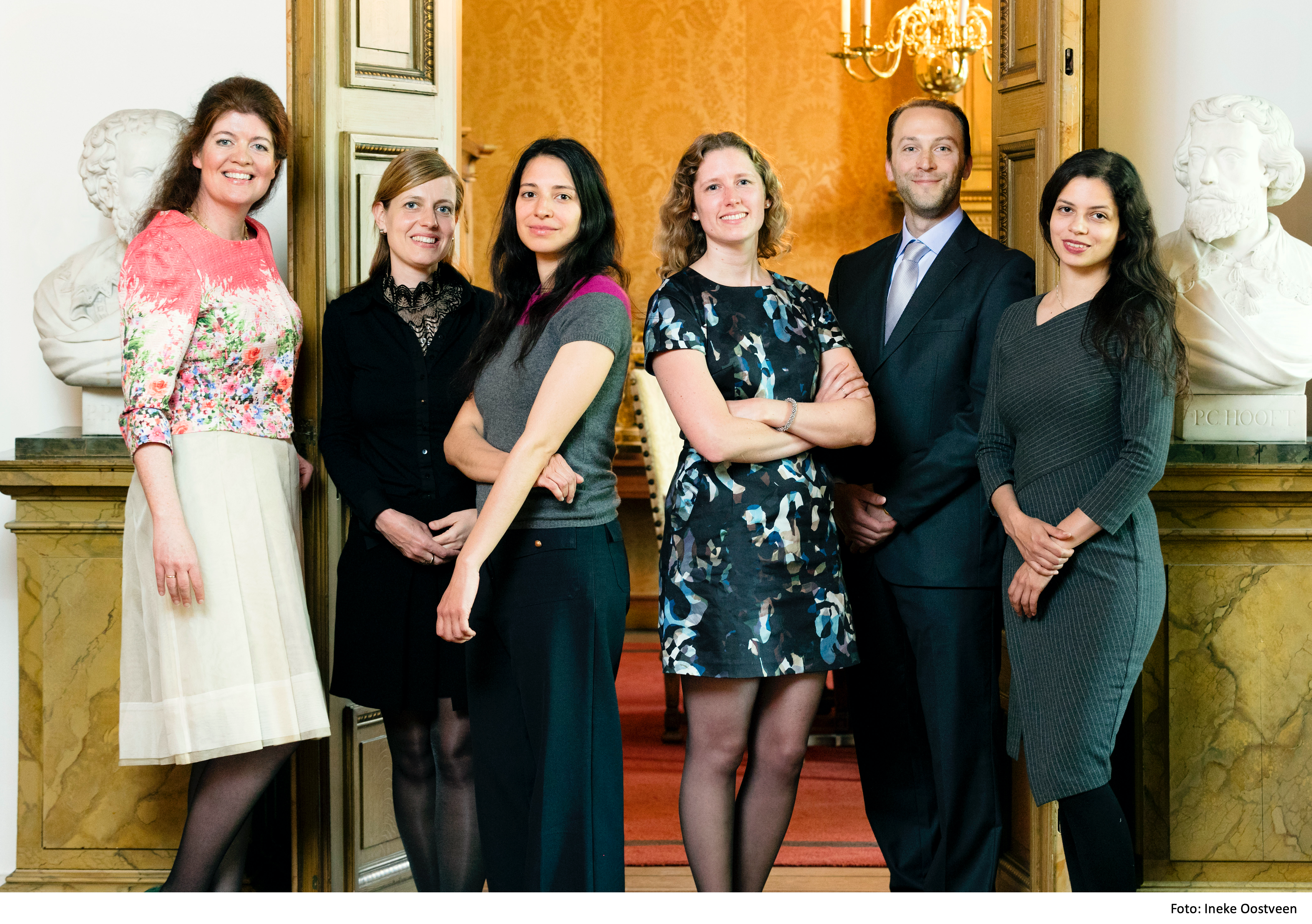 which this phenomenon is written about. Drawing on interviews, she explores the factors that influence older people who wish to end their lives. She complements this empirical research in an interesting and thorough manner with an overview of existing provisions on the one hand, and external criticism on the other. In her research the author links various academic disciplines and fields of research, such as phenomenology, the psychology of medical studies and ethics. Her combination of individual histories, social structure and moral reflection makes this a finely balanced study. Moreover, this is the world's first study to put forward empirical arguments in the discussion on rational suicide, which to date has largely been a theoretical debate. The jury was impressed by the qualitative analysis and hopes that the work will prove exemplary in future debates on this important social issue."
---
MY RECENT BOOK ABOUT 'COMPLETED LIFE':
Based on my research into the phenomenon of completed life, I have written a Dutch book for the general public in which the personal stories of older people play a prominent role.

Some (Dutch) comments on the book  'Voltooid Leven, over leven en willen sterven':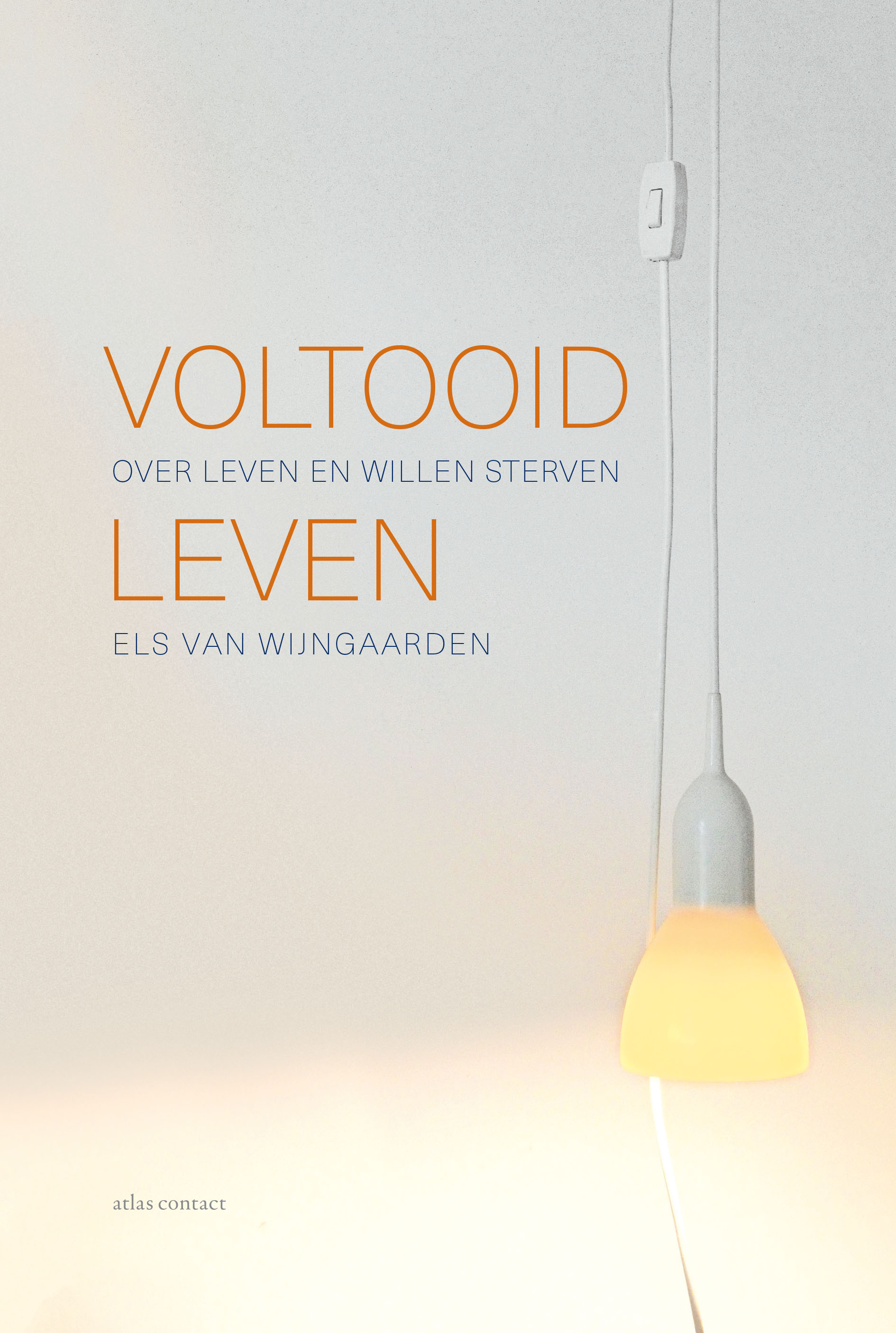 'Met haar zorgvuldige analyse van de beweegredenen weet Van Wijngaarden de lezer voor een al te zwart-wit oordeel te behoeden.' – Volkskrant ****
'De kracht van het boek van Van Wijngaarden is dat ze niet óver, maar mét de mensen zelf praat.' – Nederlands Dagblad
'Een intelligent, aandachtig boek dat leest als een roman.' – Vonne van der Meer, schrijver
'Het onderzoek van Van Wijngaarden is een eye-opener. Het is zo opvallend omdat ze de term "voltooid leven" van zijn bedrieglijk rustgevende aura ontdoet.' – Bert Keizer, verpleeghuisarts, filosoof, publicist
'Iedereen met een mening over #voltooidleven of de Pil van Drion moet dit boek lezen. Het is echt niet zo simpel mensen.' – Gert van Dijk, ethicus KNMG
---
THESIS DEFENSE

At 22 November 2016, I defended my thesis Ready to give up on life. A study into the lived experience of older people who consider their lives to be completed and no longerworth living. Please find the English summary here.
Since 1991, there is an on-going public debate in the Netherlands, questioning whether elderly people with a wish to die should have legal options to ask for assisted dying. In October 2016, the Dutch Minister of Health presented a proposed law that would allow people who are not suffering from a medical condition to seek assisted suicide if they feel they have "completed life." Proponents of the law counter that limiting assisted death to patients with terminal illnesses is no longer enough, and that older people should have the right to end their lives with dignity, and when they so choose.
My PHD-study is the first in-depth study world wide, aiming to develop a thorough understanding of the phenomenon 'life is completed and no longer worth living', as it is lived and experienced by elderly people who do not suffer from a life-threatening disease or a psychiatric disorder. It involves several phenomenological and ethical reflections on this phenomenon. This study was funded by The Dutch Organisation for Scientific Research (NWO).