My name is Els van Wijngaarden. Welcome to my research website.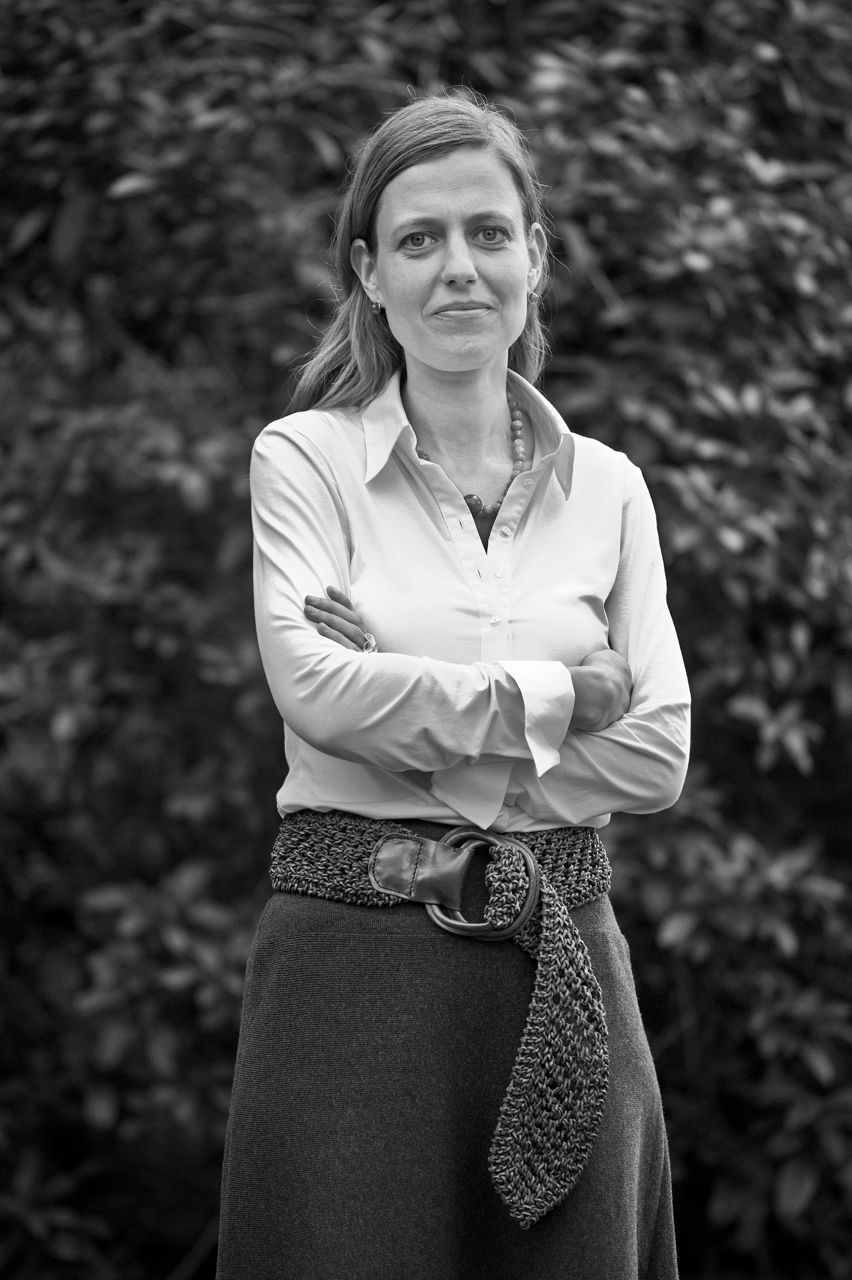 I am a lecturer and researcher at  the University for Humanistic Studies in the department of Care Ethics, and researcher at Tao of Care. During the past years, I have conducted a PHD-project on on 'older people who consider their lives to be completed'.  It involves several phenomenological and ethical reflections on this phenomenon. This study is funded by The Dutch Organisation for Scientific Research (NWO).
Previously, I have studied Religious Studies at VU University Amsterdam. My MA-specialisation was about Spiritual Counseling in Organisations (cum laude).
My main areas of interest are: ethics, religion and spirituality, philosophy, care, spiritual care, end-of-life.

Curriculum Vitae
2016 – present
Lecturer / researcher, Universiteit voor Humanistiek & Tao of Care
2010 – present
Member of the researchgroup Ethics of Care, University for Humanistic Studies Utrecht
2013 – present
Member of the Long-Term Care Partnership, University of Amsterdam
2012 – 2016 (November)
PhD project on Completed Life, University for Humanistic Studies Utrecht
2012 – present
Trainer at the Post-graduate Palliative Care for Nurses, Windesheim University
Main topics: ethics of care, quality of life, spiritual care in palliative care and moral deliberation
2011 – 2016
Lecturer in Applied Ethics, Windesheim University Zwolle
Main topics: ethics, spirituality (in care), meaningful life
Trainer (in company) & speaker
Associatie Hospicezorg Nederland, NVVE, Netwerk Palliatieve Zorg Stadsgewest Breda, IKNL Enschede; Rivas Care Group Gorinchem; Sanitas Zwolle, MCC Flevoland, Post-graduate training at Christian University Ede, Franciscian Friars (Ordo Fratrum Minorum), Free Evangelical Churches, Civitas Studiosorum Reformatorum Delft (Christian Student Community)
For further information, see my Linked-in profile.