My name is Els van Wijngaarden. Welcome to my research website.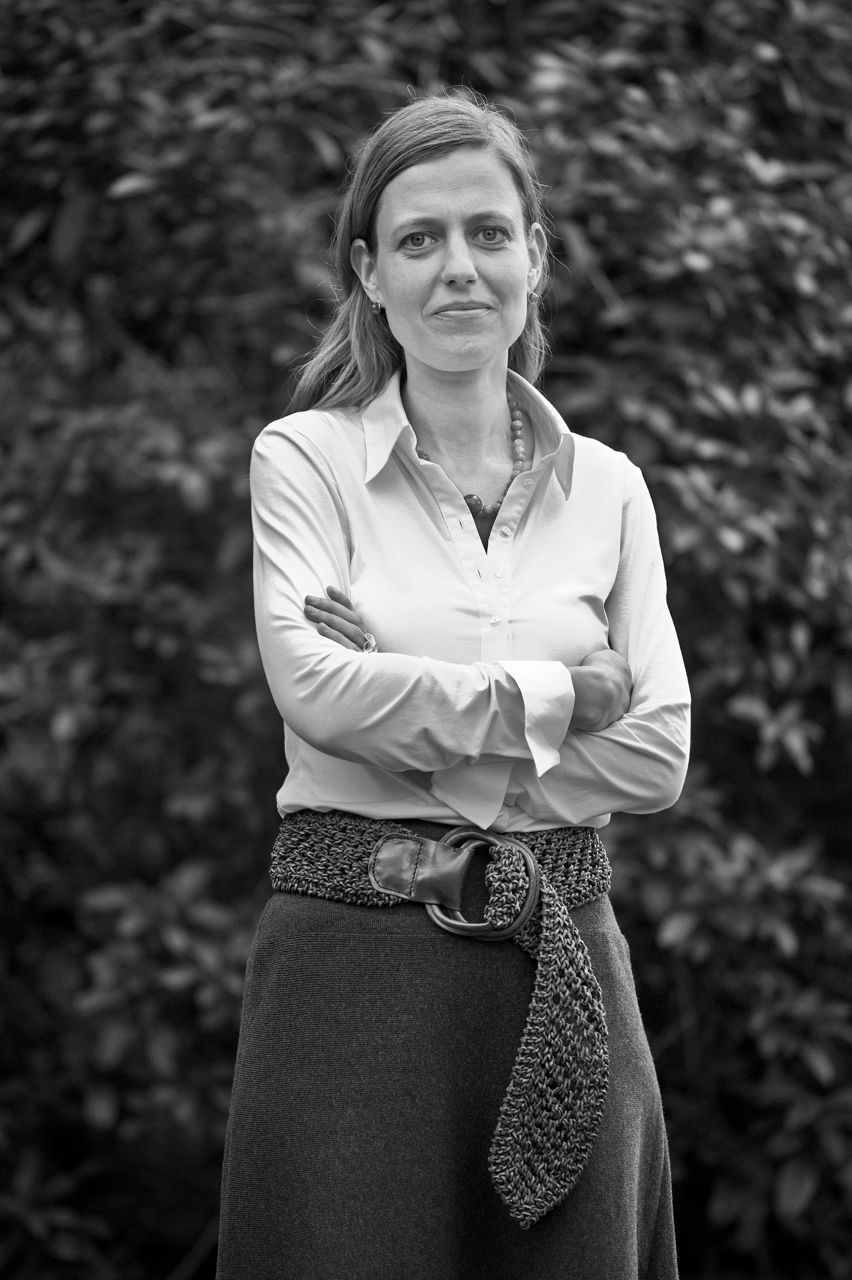 I work as an associate professor and researcher at the University for Humanistic Studies in the department of Care Ethics. With my PhD on 'completed life in old age', I was one of the first to explore experiences of relatively healthy older people with a strong wish for a self-directed death as they considered their lives no longer worth living. This study was funded by The Dutch Organisation for Scientific Research (NWO). My study was awarded the prestigious Research Prize 2017 of the Praemium Erasmianum Foundation. With my current line of research, I build on this pioneering work, focussing on death and dying in old age with a specific interest for and the role of choice and control at the end-of-life.
Currently, I am leading a one-year follow-up inquiry into completed life which is a cooperation between the UvH and the UMCU. In this mixed-method project, with a team of eight medical and humanities researchers, we will build on my former work and empirically investigate the prevalence, characteristics and motives of Dutch older people with a death wish. This project is commissioned by the Dutch government and funded by ZonMw.
My main areas of interest are: old age, meaning in old age, experiences of completed life, dementia, death wishes and the self-chosen death (euthanasia and 'self-euthanasia'). In my work, I try to make the connection between various scientific disciplines and fields of research, such as phenomenology, care ethics, social policy studies, and (interpretative) gerontology. I combine conceptual and empirical research, using them in a dialectical relation to each other: conceptual and theoretical insights are questioned and enriched by empirical research and vice versa. I am also involved in narrative research into the daily life of people with dementia and their close ones.
Previously, I have studied Religious Studies at VU University Amsterdam. My MA-specialisation was about Spiritual Counseling in Organisations (cum laude).
For my Curriculum Vitae, see my Linked-in profile.